Fly Tying Bug Forum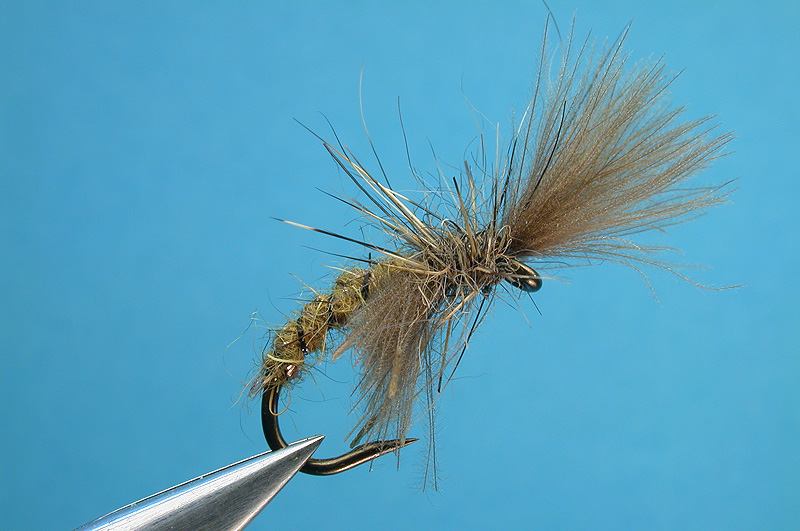 The Shuttlecock Caddis is an effective variation on the standard Shuttlecock design. This Caddis Emerger is fished either in tandem with a...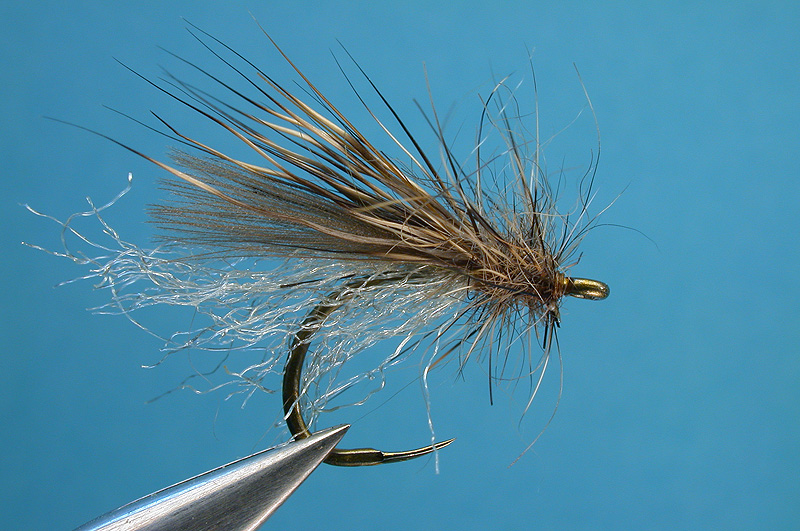 The Backstop Caddis, originated by Paul Slaney, is a caddis emerger pattern which is often fished in tandem with a bushy dry fly, or as a...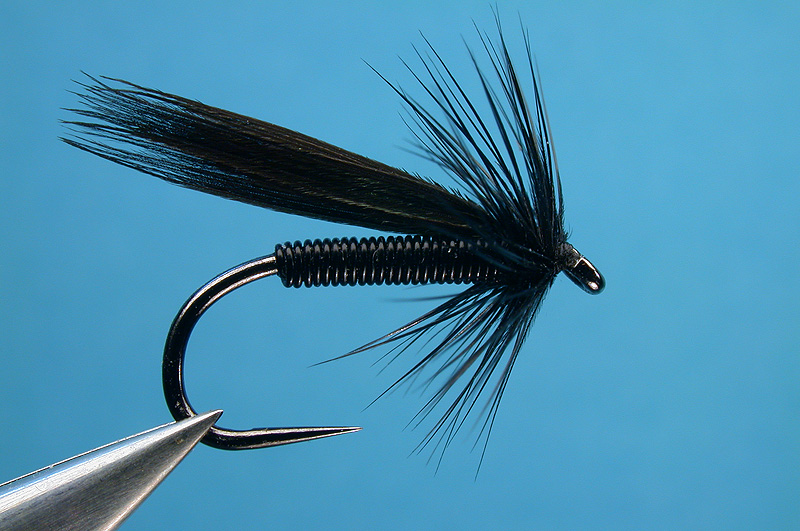 Drowned Black Caddis
Hook: Grip 12804BL #14 (or equivalent)
Thread: Benecchi 12/0, black
Body: Wire, black
Wing: Magpie tail barbs
Hackle:...